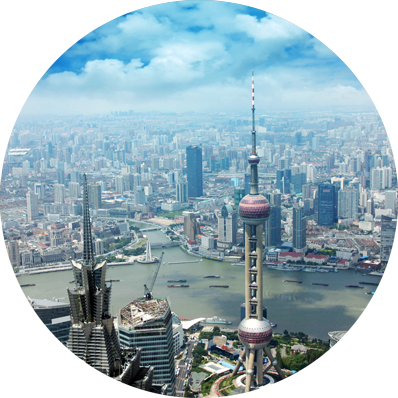 DEGILOG., LTD provides overseas exhibition services.
In recent years, more and more companies go to overseas exhibition, especially with the development of economy China all industries fast growth, exhibition activities not noly in big city circle, but also in local city exhibition activities increased sharply. However, the domestic and foreign cultural and commercial customs are difference, trouble increased in the overseas exhibitions. Degilog.,LTD is constructing network in the world, we can direct at the local.WE are doing our best to meet the various opinions and requirements of our customers timely, making a better exhibition design and construction plan, to make the exhibition ended successfully.

Our overseas exhibition method is combined with the requirements of the countries to production the corresponding booth. Degilog.,LTD have partners all over the world, we shall contact the local offices and support our customers to solve the problem.